For those who know little about mechanics, buying a used car isn't the easiest task. With endless private sales, and a large number of secondhand car lots, it can be difficult to know where to get a good bargain. But if you follow these simple bits of advice, then you can reduce the risk of being ripped off, even if you're not a mechanic.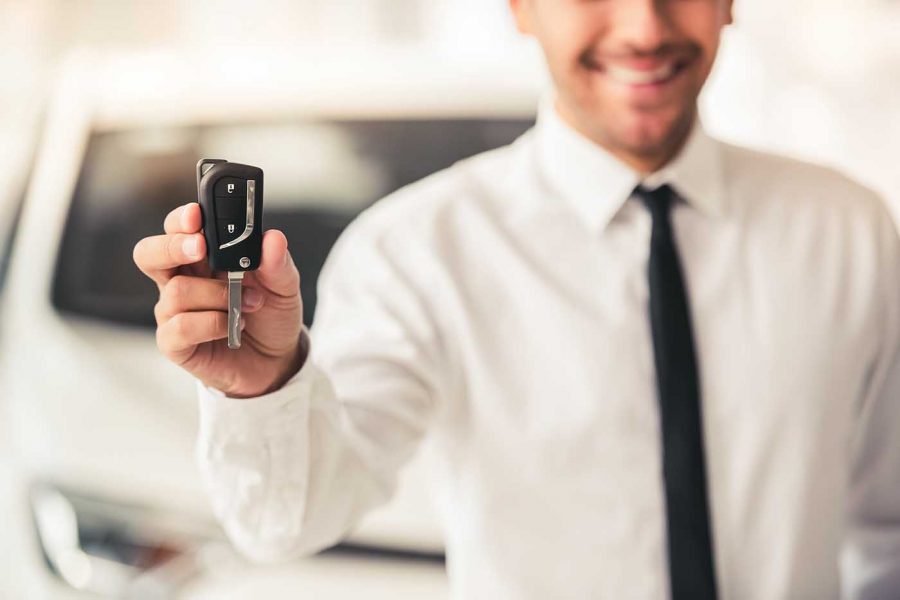 Check the Reputation of The Car Dealer
A little local research can go a long way. If you're purchasing your secondhand car from a company, then it should be relatively easy to perform a few Internet searches and ask around about the reputation of the car lot. Hearing from others' who bought their vehicles from the same place can give you an idea of how trustworthy the company is.
Check the Car Documents
All used cars in Australia should come with specific vehicle documents. These papers contain all the information about the car's history, as well as any incidents it has been involved in. Be extremely wary of any car that doesn't come with the sufficient documentation, which includes:
WoF (warranty of fitness) – Conducted every 6 years to inspect the roadworthiness of the vehicle
CIN (customer information notice) – Provides information about the vehicles history
Ownership of Vehicle
Sale Agreements
Insurance
Check the Millage
The millage should be recorded every time the car is serviced. Double check that the clock matches what is written on the documents. The average car travels approx. 10,000 miles each year; going by those numbers, you can check for any discrepancies on paper.
Do note that car documents can be forged, so if you have any inkling that the car is fraudulent in anyway, you should pay for a third-party vehicle history to check to make sure everything is in order.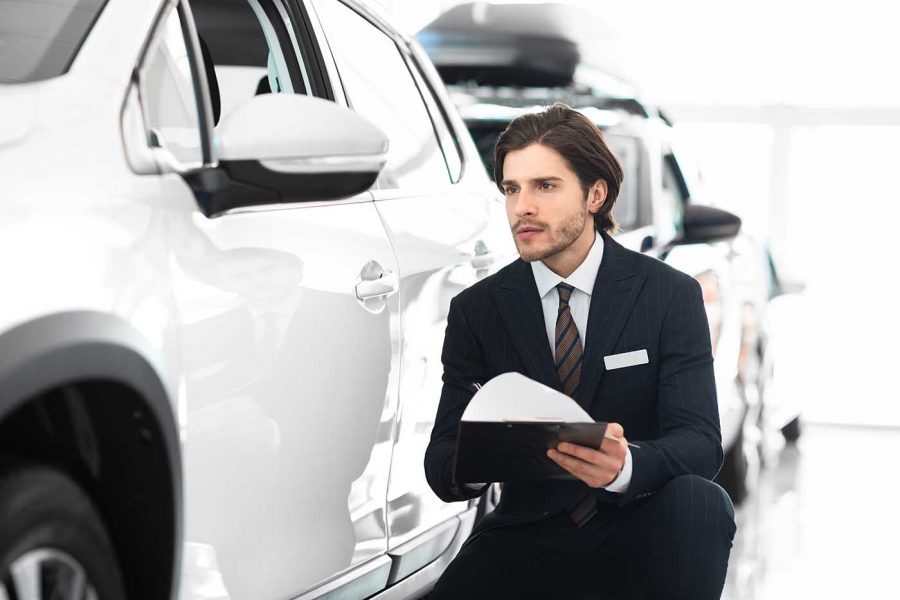 Check the Bodywork
Accidents and rust damage are common problems car sellers often try to hide. With a new panel, some fix ups, and a lick of paint, these issues can be covered up. However, if you know what you're looking for then you should be able to spot any potential complications.
Secondhand car salesmen are known as some of the most sneaky, untrustworthy salesmen in the book, but as long as you stick to authorized car dealerships that value their reputation more than a quick buck, then you should be fine, especially if you bear the above points in mind.