Do we need a new kitchen? Is it time to give it the facelift it deserves? Very important questions indeed and the answer is: most likely yes. The reason being, the kitchen is the most important room in the house. In this post we're going to explore why it's so important, in the hopes that it will inspire you to transform your kitchen. It's a wonderful place which we share with our loved ones, and a new kitchen, might just be the perfect resolution for 2021! Let's take a look at the reasoning behind that statement.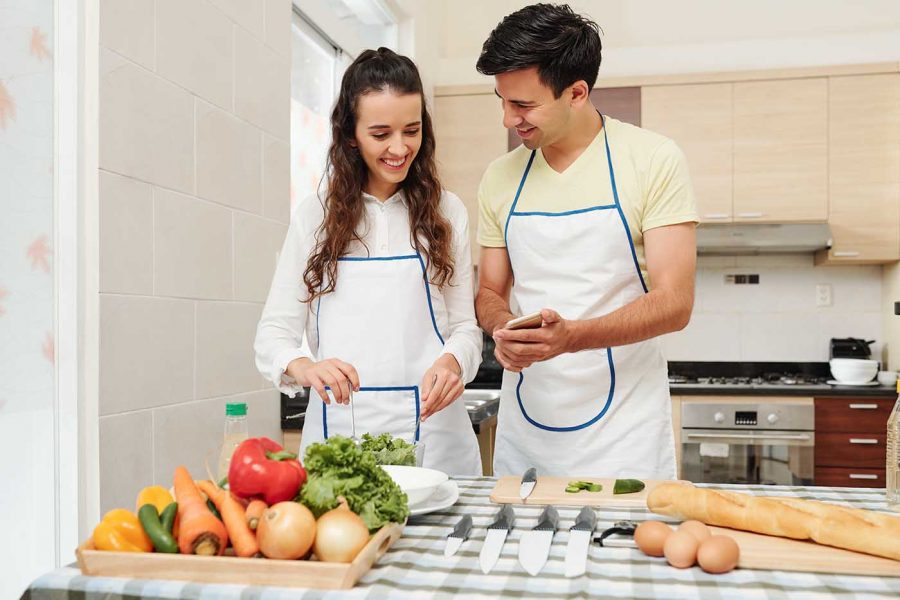 Here's Why Your Kitchen is the Most Important Room in the House
1 – It's where you start your day
We all know the saying: 'breakfast is the most important meal of the day'. Well, it is! It's a cliché for a reason which is precisely why you should avoid skipping breakfast at all costs. You should start every day in your kitchen with a heart breakfast and there's no better way to inspire yourself to do so than with a beautiful new kitchen.
2 – It's the room where all your meals are prepared
The beauty in having a new kitchen is feeling inspired to cook more regularly. As much as we all love a takeaway now and again, you should try to cut down. The kitchen is the place where the majority of our food is prepared, which is why it is such an important place. A well-optimised and functional kitchen will allow you to cook more often, explore new and exciting recipes and provide you and your family with a healthier lifestyle.
3 – The perfect place to bond with your family
A brand-new kitchen which is designed to accommodate you and your family offers you a brilliant opportunity to bond. You should sit down and share a meal with your family every single day if you can! You can teach your children important life lessons, like how to cook and fend for themselves. You can also teach them etiquette when it comes to dining with others. You can also have lots of fun in the kitchen, getting your hands dirty, baking cakes and all sorts of fun activities!
4 – A great place to share a bottle of wine with friends
When you have a beautiful kitchen, you will feel more inclined to invite friends over for dinner parties. There's nothing better than sitting around the kitchen island and sharing a few bottles of wine whilst you laugh your way into the early hours of the morning. That is the true essence of what a kitchen is all about. Nutrition, inspiration, sharing, family and friends!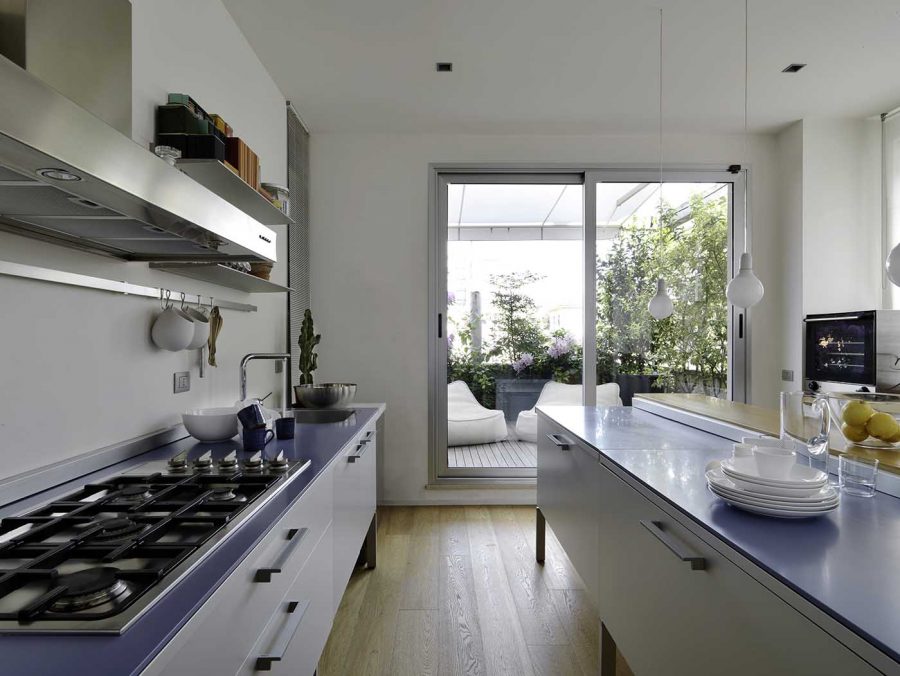 When you get into it, you'll soon realise just how important the kitchen is. It's a valuable room which we can all take for granted from time to time. In any case, you should invest in the room, transform it into a beautiful, functional space that you can share with your loved ones and start the new year strong!