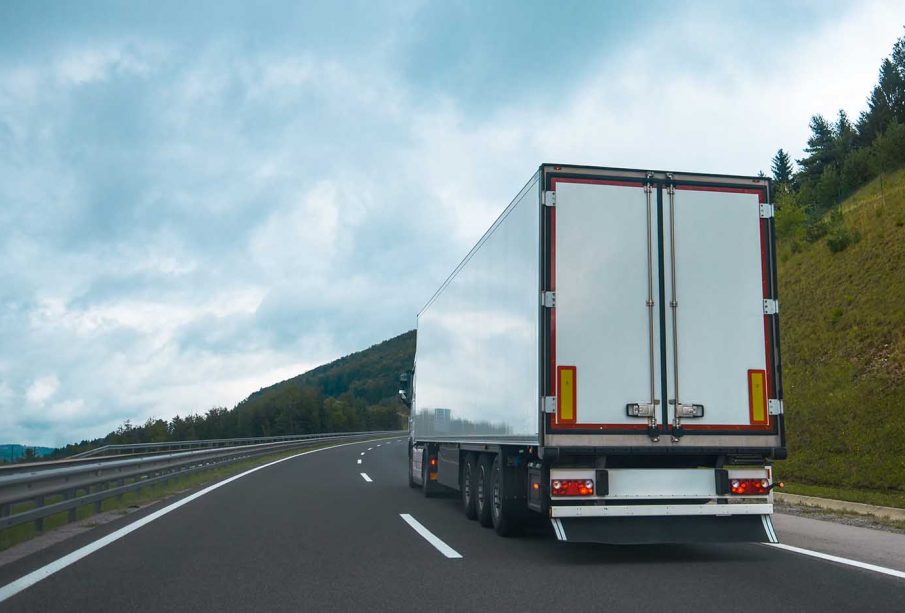 Of course, loading a mini digger on a trailer is a rather dangerous task that requires great attention to detail and care. If the process is rushed or approached carelessly, it can be disastrous. Not only can you end up seriously injuring yourself on one of your colleagues, but you can also cause serious damage to property. Naturally, this kind of disruption can be a terrible waste of time and an unnecessary distraction!
In this article, we are going to share some do's and don'ts when it comes to loading a mini digger onto a trailer. If you follow these steps carefully, you should be able to carry out the task properly absent any issues. However, fail to prepare properly and you could end up in serious trouble.
First things first, you're going to need the correct mini digger trailer. Using just any old trailer to get the job done isn't going to suffice. It needs to be the right size, it must be strong enough to support the weight of your trailer, and the material must be suitable and good enough to last you. You don't want a trailer that is sub-standard and unlikely to last you very long.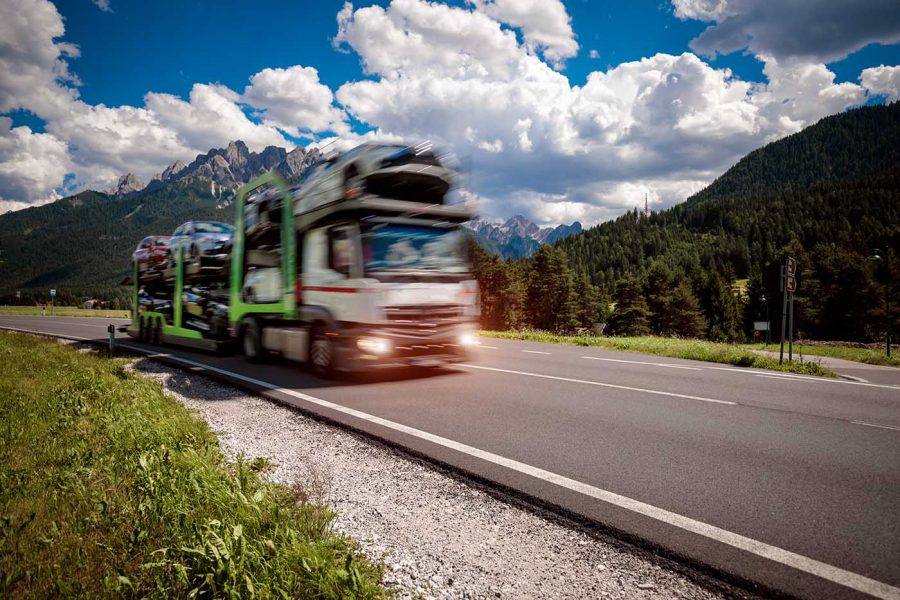 Once you have a quality mini digger trailer, naturally you'll want to get hold of some decent aluminium ramps.  Aluminium is arguably the best material for loading ramps due to its lightweight nature, durability, and affordability.
Once you have both your mini digger trailer and aluminium ramps, you are ready to connect the trailer to your towing vehicle.
Attach the trailer to your towing vehicle, then raise the trailer jack as high as you can, avoiding any possibility for it to hit the ground.
Following that you should engage the hitch coupler mechanism, then insert the safety pin in order to lock into the coupler.
Next you must attach the trailer safety chains onto the hitch or frame of the towing vehicle, then cross them under the coupler. By doing so, you will be allowing the safety chains to secure the tongue above the road. You should allow enough slack, but not enough to end up dragging the trailer.
Then you will need to connect the electrical components from the trailer to the towing vehicle itself so that turn signals, lights, and break lights are all in working order.
Finally, attach and test the trailers breakaway system.
Now that your towing vehicle and mini digger trailer are attached, it's time to add the aluminium ramp and begin the loading process.
Lower your aluminium ramps into position, with the mini digger behind the trailer. The boom and arm must be facing the trailer and tucked in safely.
Then you should drive forward and position your mini differ so that it is perfectly centre and in line with the trailer's axels.
Slowly edge the mini digger onto the trailer being careful not to stop midway. Complete the loading process with great care.
Rotate your mini digger's upper carriage to face rearward, then lower the bucket onto the deck of the trailer for extra security.
Turn the min digger off and get out.
Make sure that everything is secured properly, then remove your loading ramps and stow them away safely and securely. Then you are safe to continue with your journey, ready to unload the mini digger at your desired destination.