So, Just What Is the Best Grass for Sydney?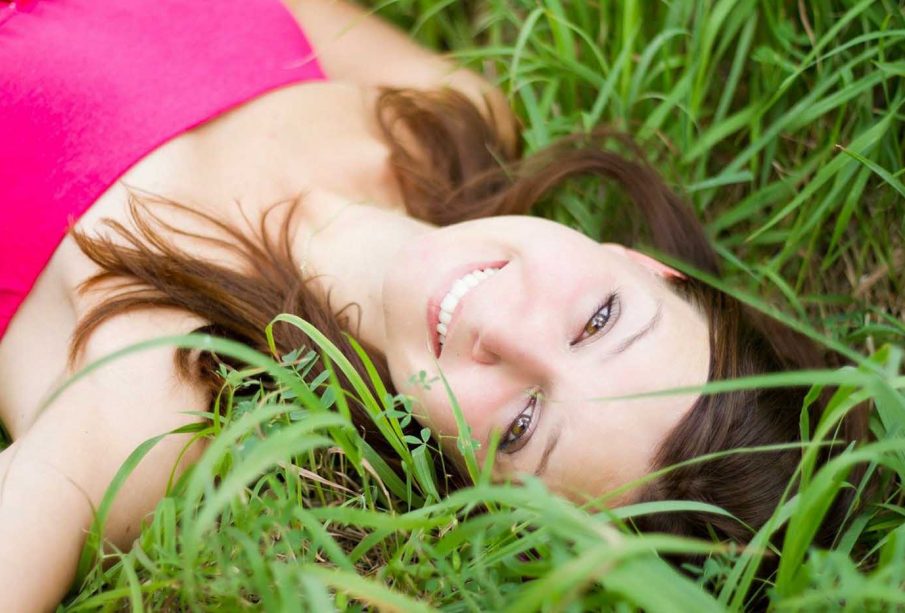 Australia is renowned the world over for having some of the most beautiful weather in the world. That is to say if you like the extreme heat. But it's not just the heat that Australia has to contend with. Depending on which region you live in what time of year it is, you may have to contend with drought, harsh winds, and income regions, bitter winters.
So, with such an extreme range of weather conditions, how does one decide which type of grass is best suited for their garden? In this article, we're going to focus specifically on residents living in Sydney, looking for the most suitable grass type.
Now, the question: "what is the best grass for Sydney" isn't as straight forward answer. The more appropriate question would be: "what is the best grass for me (by the way, I live in Sydney)". In any case, we're going to take you through a few of the top contenders for Sydney. Then, you can read through the various features of each grass type and decide which one would be better suited to your needs and requirements. After all, it comes down to lifestyle above anything else. For example, how often do you want to have to mow your lawn? And, if you have children and pets, are they likely to spend much time in your garden? These factors and more will affect your final decision when it comes to selecting the "best grass" in Sydney, for your personal preference.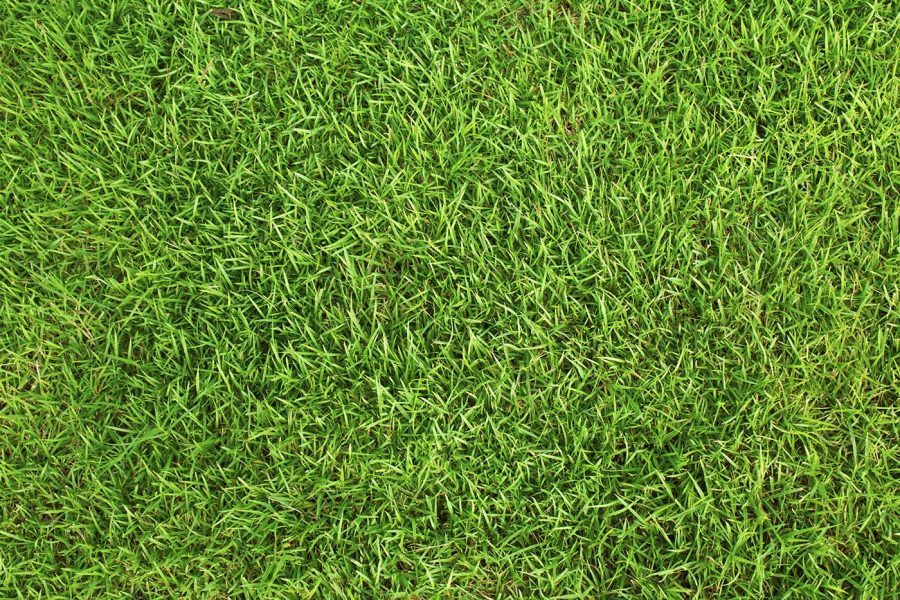 What Are the Contenders for the Best Grass in Sydney?
So, what are the contenders for the best grass in Sydney? Here is a list of the top 5 that we would recommend.
1 – Bermuda Couch
McKays Bermuda Couch is a grass that is ideally suited to Sydney's wonderful and temperate conditions. Couch Grass (which is actually pronounced 'cooch' and not in the same way you'd pronounce an American sofa), has long been one of Australia's favourites as it can be grown pretty much anywhere on the continent. That said, nowhere is quite as well suited as Sydney.
Couch grass adores the sun and thrives with the plenty of daylight hours that Sydney residents enjoy throughout the year. In addition to that, it is also particularly hardy grass which means that it is perfect for yards that will experience plenty of traffic (i.e., kids and pets). Another great benefit is the fact that Couch keeps a gorgeous rich green colour, keeping your garden looking splendid.
2 – Kikuyu
Another Aussie favourite is the ever-popular Kikuyu grass. This is a grass type that performs wonderfully in the pleasant conditions that Sydney has to offer. It is also particularly well known for its hardiness, making Kikuyu suitable to thrive in any climate that you throw at it. Additionally, Kikuyu can withstand the infrequent frosts that occur in some areas of Sydney.
One thing to be aware of when it comes to Kikuyu grass is its aggressive growing behaviours. It tends to overtake garden beds and vegetable patches if it is left unattended. This means that you'll have to barrier off your grass and mow is regularly in order to keep it in check and looking its best.
3 – Zoysia Grass
Zoysia grass is well-renowned for its ability to withstand extreme weather conditions, from heat, cold, and drought. In addition, it is also highly tolerant of foot traffic. There are several varieties, and some are rather ideal to withstand coastal or pool situations.
4 – Soft-Leaf Buffalo
Whilst buffalo grass is certainly a relatively low-maintenance variety, you will need to follow some lawn-care tips in order to keep it looking luscious and green all year round.
The great benefit of having buffalo grass is the fact that it makes a great family lawn due to its rapid self-repairing. This results in fewer patches and dead spots. Furthermore, soft-leaf buffalo have displayed excellent resistance to pests and disease, which means that you won't need to use so many chemicals in order to keep it looking great. Perfect for families with children and pets who love to run rampant.
5 – Palmetto Buffalo
Palmetto Buffalo grass is a popular choice due to its outstanding winter colour. In the colder winters, many other buffalo varieties (and indeed other grass types) struggle to keep their rich green colour. However, Palmetto buffalo has a 75.5% better winter colour which means that you will be able to maintain a stunning lawn with the greenest grass all year round in Sydney. So, if you're one for aesthetics, you can show off your gorgeous lawn with Palmetto buffalo no matter what time of year it is!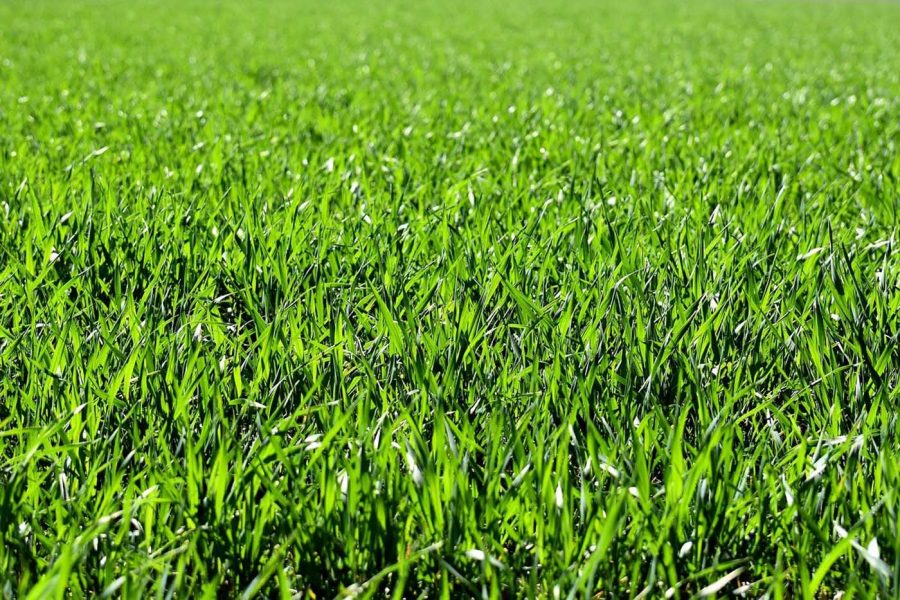 So, What Is the Best Grass for Sydney?
Whilst the five grass types mentioned above are each strong contenders in their own right, we would recommend Matilda Buffalo. This is comfortable, convenient, and easy to maintain, making it the perfect choice for backyard in Sydney. No matter what your budget is, the competitive pricing per square metre means that you can keep even the largest lawns covered and affordably well-maintained. Whether you are contending with frosty winters or the searing heat of the height of summer, your lawn will remain immaculate with truly little maintenance all year round!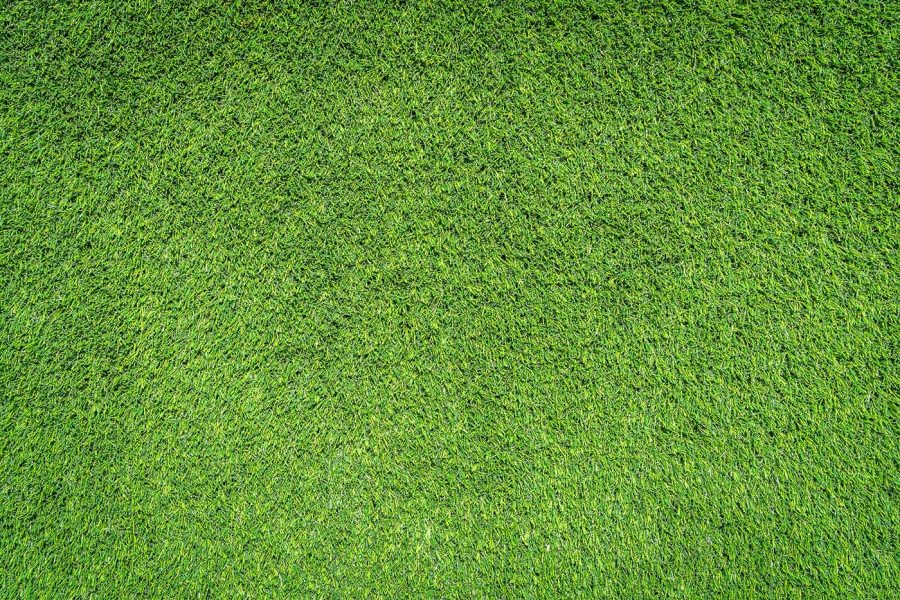 Conclusion
So, as you may have gathered, we're rather fond of the Matilda Buffalo grass type. However, there are indeed other strong contenders that are suitable to Sydney's dynamic climate. Again, whichever grass type you decide to roll with will ultimately reflect the lifestyle that you lead.
If you still find yourself at a loss, or if you've made a decision and would find a quality supplier, we will highly recommend a reputable company like A View Turf Supplies in Sydney. Whatever you decide, we wish you the best of luck with your beautiful new lawn and that you create bundles of lasting memories with your favourite people for years to come!