How Much Does It Cost to Resurface My Pool?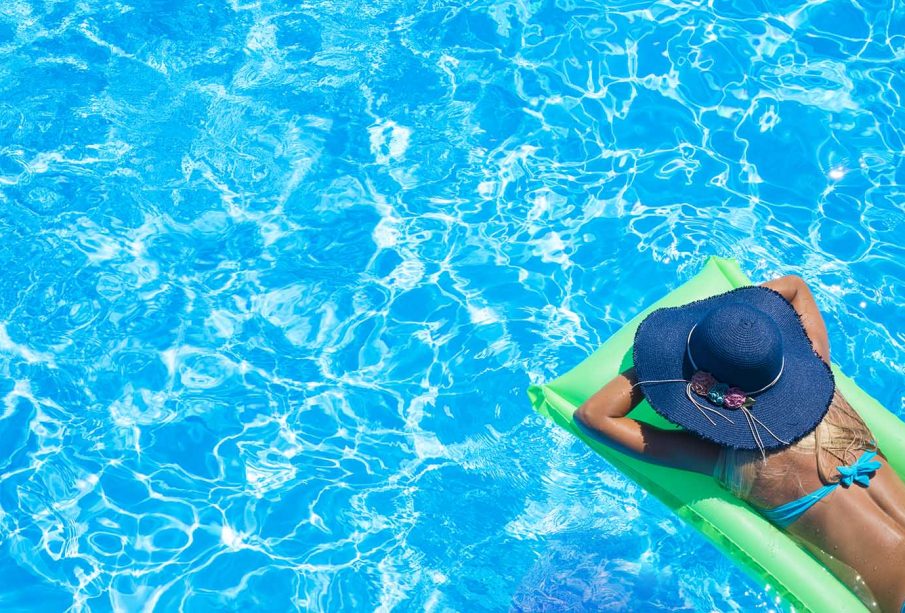 Is your swimming pool looking a little worn and discoloured? Perhaps you've had it for many years, and it has seen an awful lot of usage. It's a shame to see our beloved pools fall into disrepair. If a swimming pool renovation is on your to do list, then this article is for you. The question is, how much is it going to set you back?
Now, before we get into it, please take note that these are speculations and are certainly not entirely accurate. This is just to give you a bit of an idea as to how much you might be looking at for both a full renovation (including equipment) and a simple cosmetic resurfacing.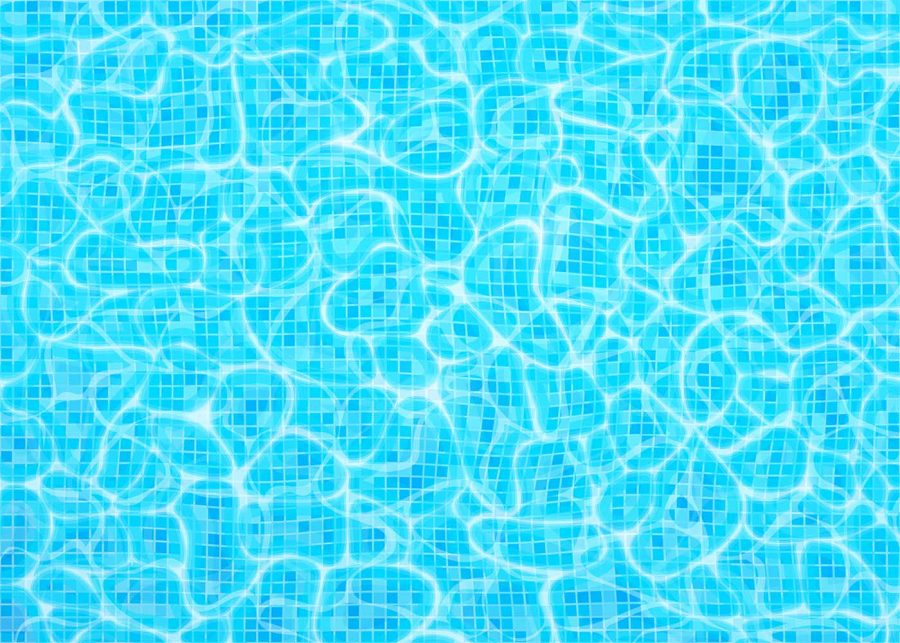 How much does it cost to resurface a 10,000-gallon pool?
Resurfacing alone is a little bit different. Again, depending on the size of the pool and your current location (among many other factors) will affect the cost of a pool resurfacing. For a 10,000-gallon pool, it could start anywhere from around the $3500 AUD mark and upwards.
If you are looking at resurfacing your pool with tiling, here are some figures per m2 to give you a rough guide:
$17.50m2 for average mosaic tiles
$52.00m2 for deluxe mosaic tiles
$62.00m2 for an "eggshell" pattern
$97.50m2 for glass mosaics
How much does it cost to Replaster a 20,000-gallon pool?
Replastering a swimming pool that holds 20,000-gallons is a big job. Based on the averages, you can assume that it would be about double what you would pay for a 10,000-gallon pool, so perhaps starting from around the $6-$7000 mark and upwards.
How Much Does a Full Pool Renovation Cost?
When it comes to a pool renovation, most people only really think about the aesthetics. Resurfacing and plastering the pool or retiling it so that it has a fresh look about it. Very rarely do people consider the fact that there is much more to a renovation than the cosmetics.
If you're going to do it, you'll likely have to repair and replace some of the working parts as well, such as the pump, pool hater, or filtration system.
Again, what is all this going to cost?! Well, if your pool is in working order and you simply need a little bit of cosmetic work done, then it could end up costing you less than $1000. However, if your pool has seriously fallen into disrepair and you need to resurface the entire thing (including replacing some important parts), then it could be upwards of $10,000.
Here's a rough guide to give you some ball-park figures:
Minor repair jobs can cost less than $500.
A full-service job might cost you around $3500.
If you want the swimming pool to be as though it is entirely brand-new again, then you could be looking at approximately $10,000.
Depending on the size, and if you wish to add new pool pavers, additional landscaping, and any other features, it could even end up costing $20,000 or more!
Of course, this is all speculation because it really depends on the extent of the work that you want carrying out, the size of your swimming pool, and the swimming pool resurfacing and renovations company that you decide to roll with.
Here are some of the things that a pool renovations company will want to look at:
All pool equipment (i.e., pumps and filters)
The plumbing
The lighting
The coping
The skimmers
Tilling and grouting
Bear in mind that if your pool renovation company recommends that you need to repair or replace certain equipment such as your plumbing or lights, then it's best that you consider getting it done. Any reputable pool renovation company will only recommend repairs or replacements if it is indeed necessary. That, and by having it all done now (rather than simply opting for the cheaper cosmetic option), you won't have to worry about anything breaking down on you. Leaving out the major work now will only lead to further renovations down the line which includes paying for additional labour.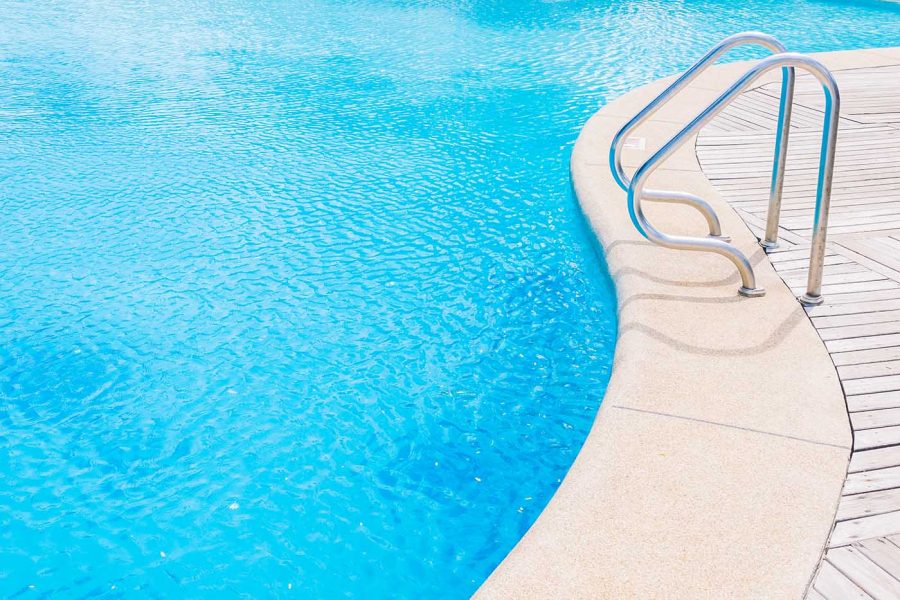 An Entire Swimming Pool Renovation is a Cost-Effective Investment
The sound of paying up to $20,000 for a large swimming pool renovation sounds horrible, we understand that. However, you must bear in mind, how much would it cost to have a new swimming pool installed entirely? You'd be looking at more than double those approximations, say, in the $50,000 region. However, instead, you can pay a fraction of that and have your swimming pool restored to a pristine condition, as though it is a brand-new pool entirely. It's a great investment that can only add value to your home.
Of course, you should endeavour to remain within budget, but it's worth exploring ways that you can make your swimming pool all the more enjoyable when your renovation is complete.
Resurfacing a pool with a different colour or style is a great approach for "freshening" it up and getting you excited about using it again. You might even wish to add a waterfall, pavers, and additional landscaping. However, this will indeed add between $5 and $10k on top of the total costs, though it will transform your lifestyle in the process.
Just remember that resurfacing your pool or doing a full renovation isn't something that you have to do very often. In fact, most pools tend to last a good 15 years before they really need any major work done (depending on the quality of the original finish and amount of usage of course). In any case, if you love your swimming pool and use it often, then it might be time for a little TLC.
Again, these estimates that we have shared in this article might not be entirely accurate; it is difficult to give you an accurate figure when there are so many factors at play. In any case, to make sure that you get the very best advice, contact a pool resurfacing company with a solid reputation for delivering quality and transparency. If you must, shop around a little bit to get as many quotes as you can, weigh up your options, and then go from there. Good luck!